SPRING SEASON 2021 in the post-lockdown Beauty Industry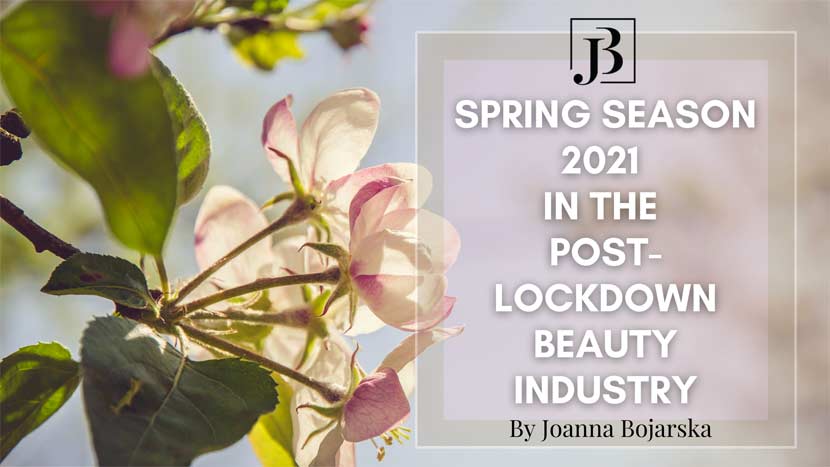 I am a professional beauty therapist and non-invasive aesthetic practitioner with an advanced knowledge of the beauty industry.
This is the time of the year when the days are getting longer, the wind gets warmer and the air is infused with the fresh aroma of the flowering plants…
March is here and the spring is just around the corner. While we are taking the layers of clothes off, we are revealing a bit more of our body and skin just to realise that together with a deep- clean of our wardrobes, we should probably consider the SPRING CLEAN OF OUR SKIN ROUTINE as well.
The Spring season is one of the busiest times at the beauty studio. According to Versum (Salon Management Software), most bookings in the beauty industry are made between March and June – 30%, just to compare it to January/February where it's 7%.
And that is when the beauty studios are open as usual, but since here in England, all the salons were closed since mid-December 2020….I can only presume that the numbers of bookings will be significantly higher than usual.
So just as a side note here – if you are planning to see your beauty therapist in the spring –
BOOK YOUR APPOINTMENT IN ADVANCE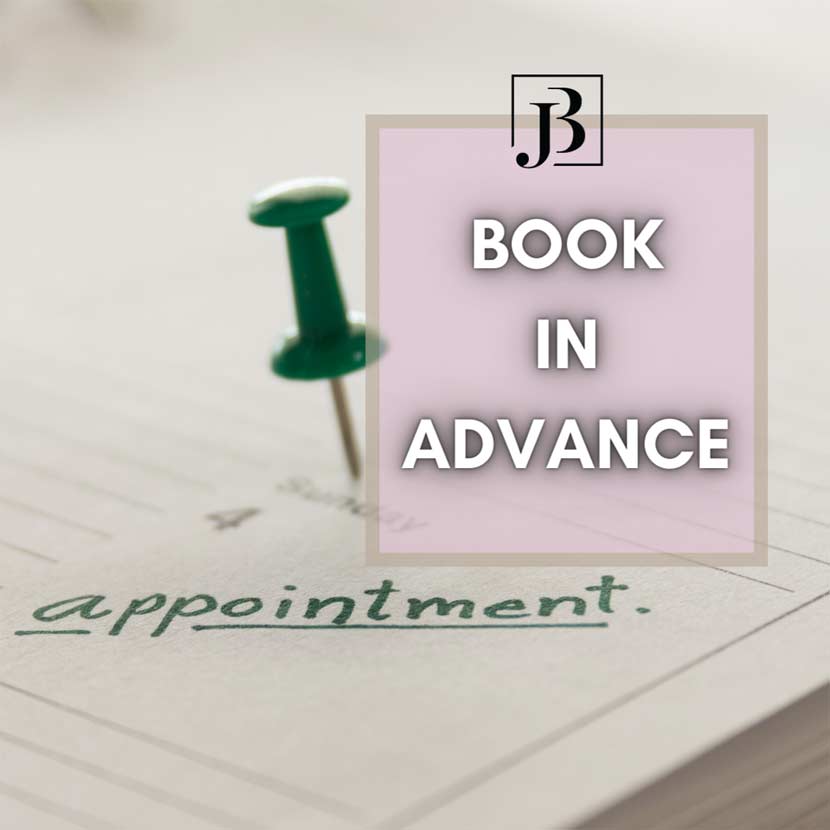 Certainly, this year, nothing is as it used to be in the previous years, but this is our NEW USUAL now – face mask is not going anywhere, PPE at work for most of us, restricted numbers of clients and work times, home office and many more– so it's quite a lot to take in. But even with all this new lifestyle, we can still see some trends for the approaching spring season. In the beauty world, you will be able to see dewy skin, bare faces, lightweight make-up, glowy skin and bold eyes (Vouge UK), well-hydrated skin and smudged lips (ELLE UK) so it will be all about beauty from within.
When it comes to home skincare it would be great to have a deeply hydrating moisturiser, brightening serum and exfoliating toner or an enzyme peel – just to give your skin a boost of hydration, to even out the skin tone and texture and to reveal this radiant and fresh look.
DEWY SKIN IS IN FASHION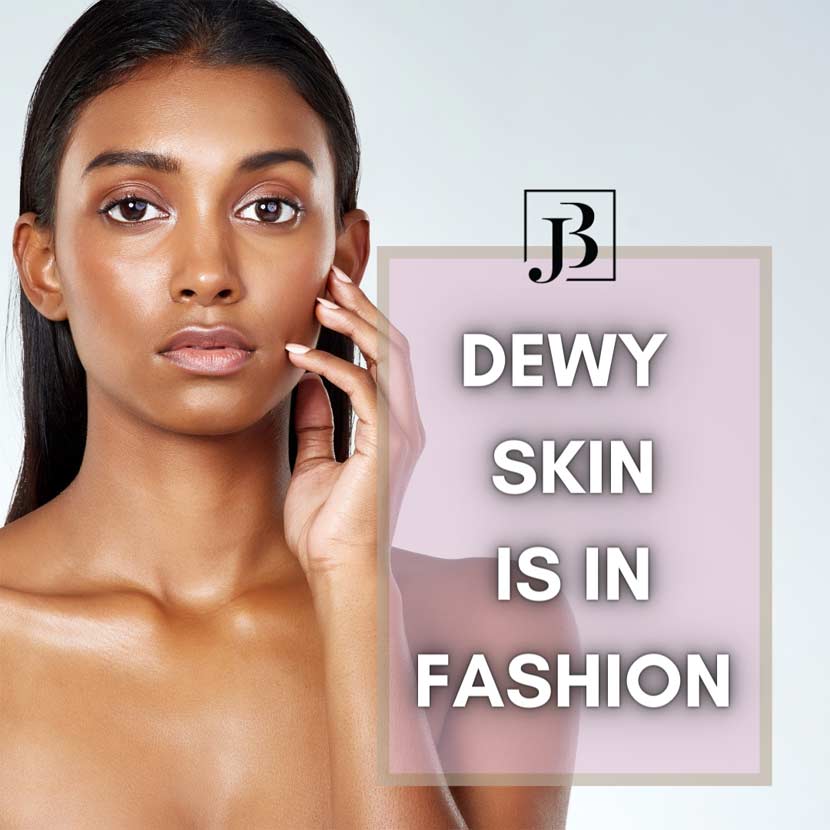 Products shown in these photos are available to purchase at my beauty studio.
To place your orders please contact me.
When it comes to professional treatments, the possibilities are nearly endless. Spring is the best season for all beauty procedures. Mild weather doesn't interfere with skin regeneration after a bit stronger treatments like chemical peels, lasers or mesotherapy, so If you were thinking about something a bit more intense in regards to the beauty treatments, now it's the best time to do so.
It doesn't mean that we can't have the usual facial, microdermabrasion or a series of resurfaces as well.
When you visit your beauty therapist next, you can always ask for advice and your personalised beauty programme to get your skin to its best condition.
At Beauty by Joanna, I do not offer any invasive treatments but from my experience and the current bookings it looks like the DermaQuest Resurfacers and Microdermabrasion followed by a series of no-needle mesotherapy will be the leaders of the Spring Season 2021.
JOIN THE PRIORITY LIST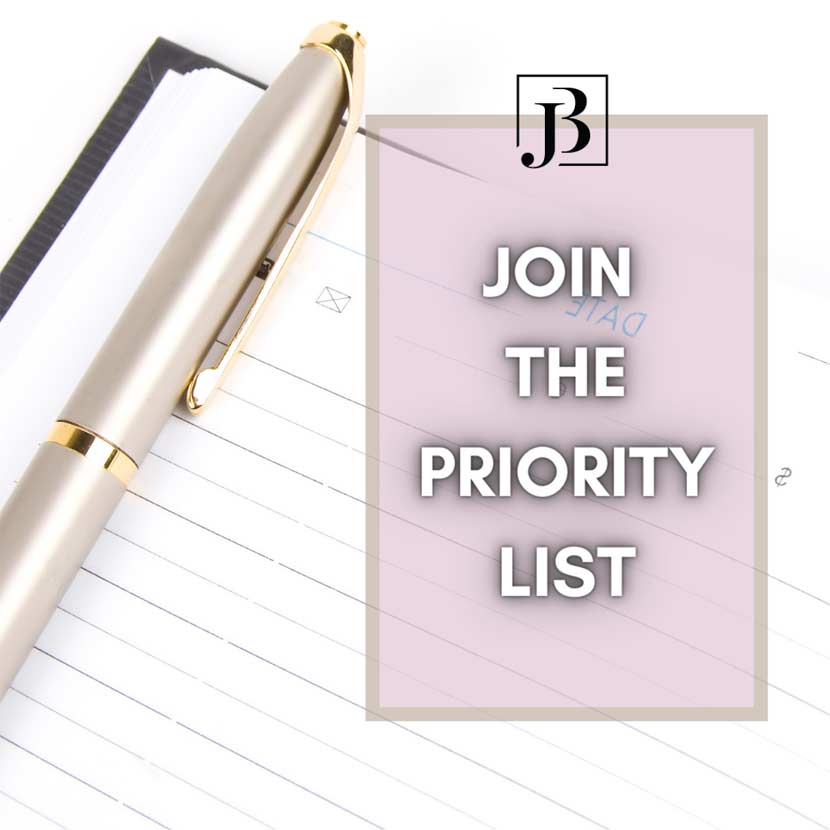 In the Prime Ministers announcement (22nd February 2021) we heard that beauty studios along with other businesses will be able to reopen their doors on the 12th of April if all goes well.
I am not taking bookings yet, as there are still 6 weeks to go, although I have a PRIORITY LIST for bookings and when everything will be confirmed (hopefully on the 5th April) I will contact everyone on the priority list to book their appointments first.
So please contact me if you would like to be on the priority list and in the meantime if you need any skincare or mini-facials at home, you can still get it at a very good price with up to 20% discount and free home delivery so if you need anything please contact me.
I am so looking forward to this spring season when I will finally be able to see all my customers and take care of their skin.
And I am pretty sure we all look forward to being back to some kind of normality and I know it's still a long way to go but I believe we are going in the right direction and we will be out of these crazy times very soon.
I wish you all a beautiful, flourish spring season.
Joanna Bojarska