SKINCARE. Where do I start?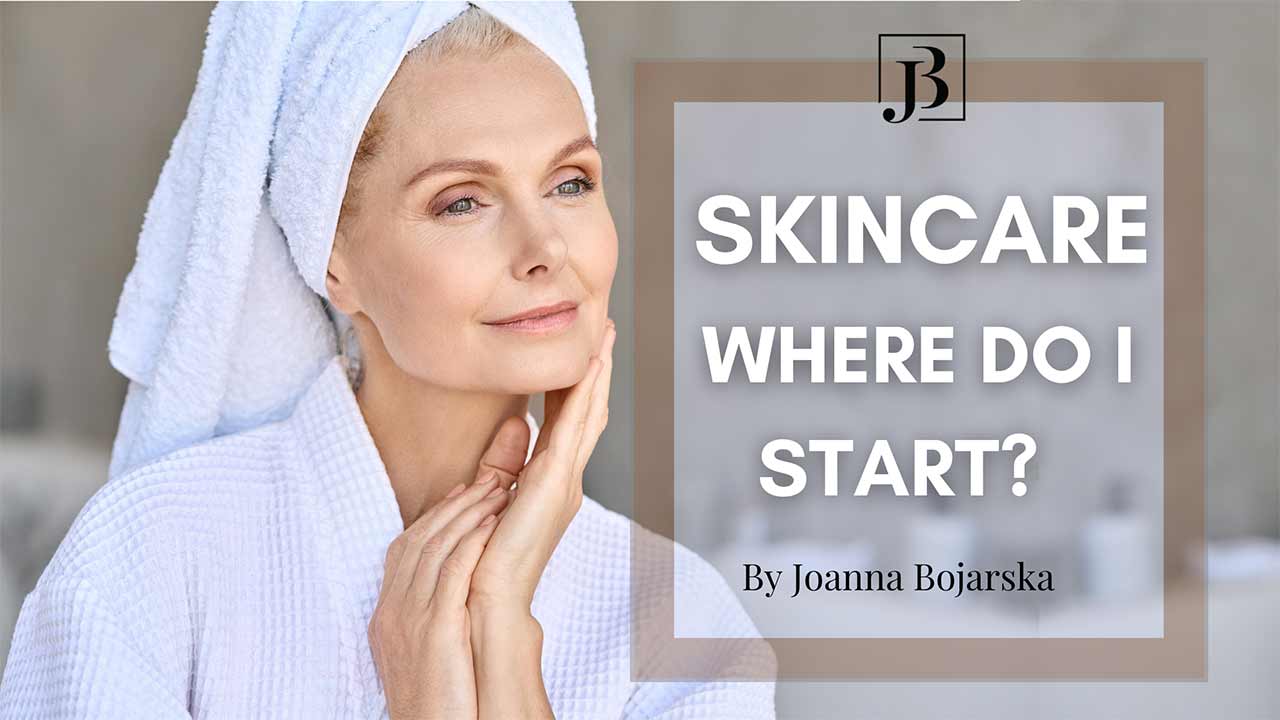 I am a professional beauty therapist and non-invasive aesthetic practitioner with an advanced knowledge of the beauty industry.
In this day and age, we have so many beauty products to choose from, that it can become very easily very overwhelming and we tend to end up with a whole vanity of skincare, we are not even sure how and when to use it.
We walk into the Boots or any other department store with skincare and we don't even know where to start. It almost feels like the brands would push us to have at least 10 steps morning and 15 steps evening skincare routine. And certainly, there is nothing wrong with an hour-long skincare ritual but realistically speaking, who has time for this on the daily basis? And one more question, how many times you have bought some skincare, only because you randomly thought, your skin might benefit from it or your friend was swearing by this particular product and then you came back home, you used it twice and it's collecting dust since then…
Well… I've done it multiple times.
How to start your adventure with SKINCARE?
PROFESSIONAL SKINCARE CONSULTATION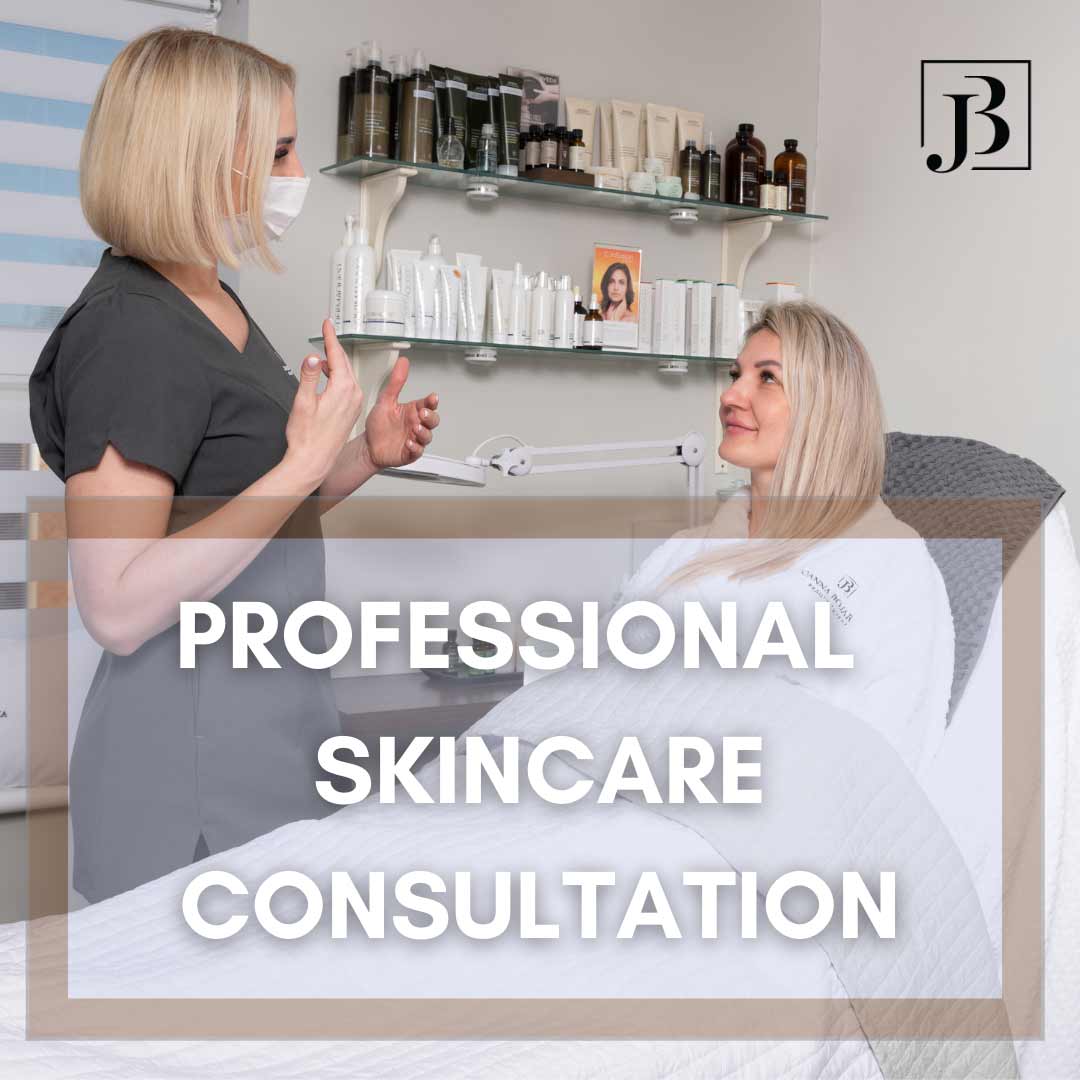 As you probably, already know, I am a big believer in the PROFESSIONAL SKINCARE CONSULTATION at the beauty studio, skin clinic or dermatologists' office.
I think it's the easiest way to find out about your skin, what type of complexion you have, which products or procedures would benefit you and your skin the most and what kind of active ingredients and formulas you should look for in your skincare.
USE YOUTUBE AS A SOURCE OF INFORMATION
But let's say you don't want to choose that professional path, you wish to do it all by yourself.
First of all, you can find loads of very useful VIDEOS ON YOUTUBE, just be careful who you are watching, make sure you are following people who have significant knowledge in the beauty industry field, preferably beauty or aesthetic professionals.
For example on my YouTube channel, you will find a whole series of videos called Beauty Project where, in each episode, I was talking about different skin types and presenting to you an example of the at-home facial for this particular complexion.
SELF-SKIN ASSESSMENT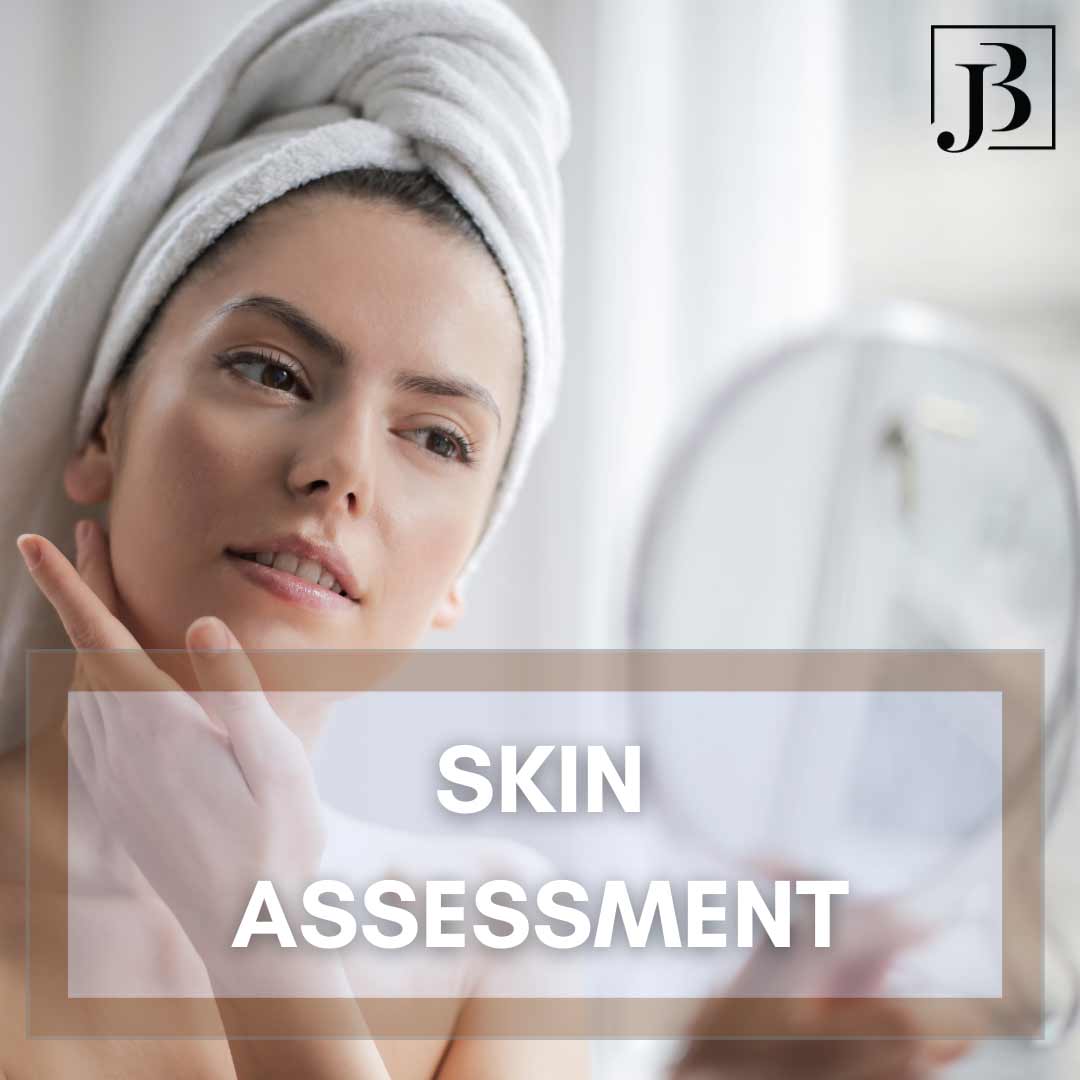 Secondly, what you can do is to wash your face, make sure it's still light outside, as the natural light will be the best here, take a mirror, sit in front of the window and ANALYSE YOUR OWN SKIN.
Look at the colour of it, the pores, check the elasticity, check if you have any broken capillaries if you have fine lines or wrinkles, does your skin feels dry or rather oily to touch, if yes, think of the places where it feels particularly dry or oily. Make sure you perform a thorough assessment of your skin.
And then based on what you have noticed, you will be able to decide what kind of complexion you have.
Once you have analysed and found out your skin type, you can move on to look for some ACTIVE INGREDIENTS, which will benefit your skin.
ACTIVE INGREDIENTS IN YOUR SKINCARE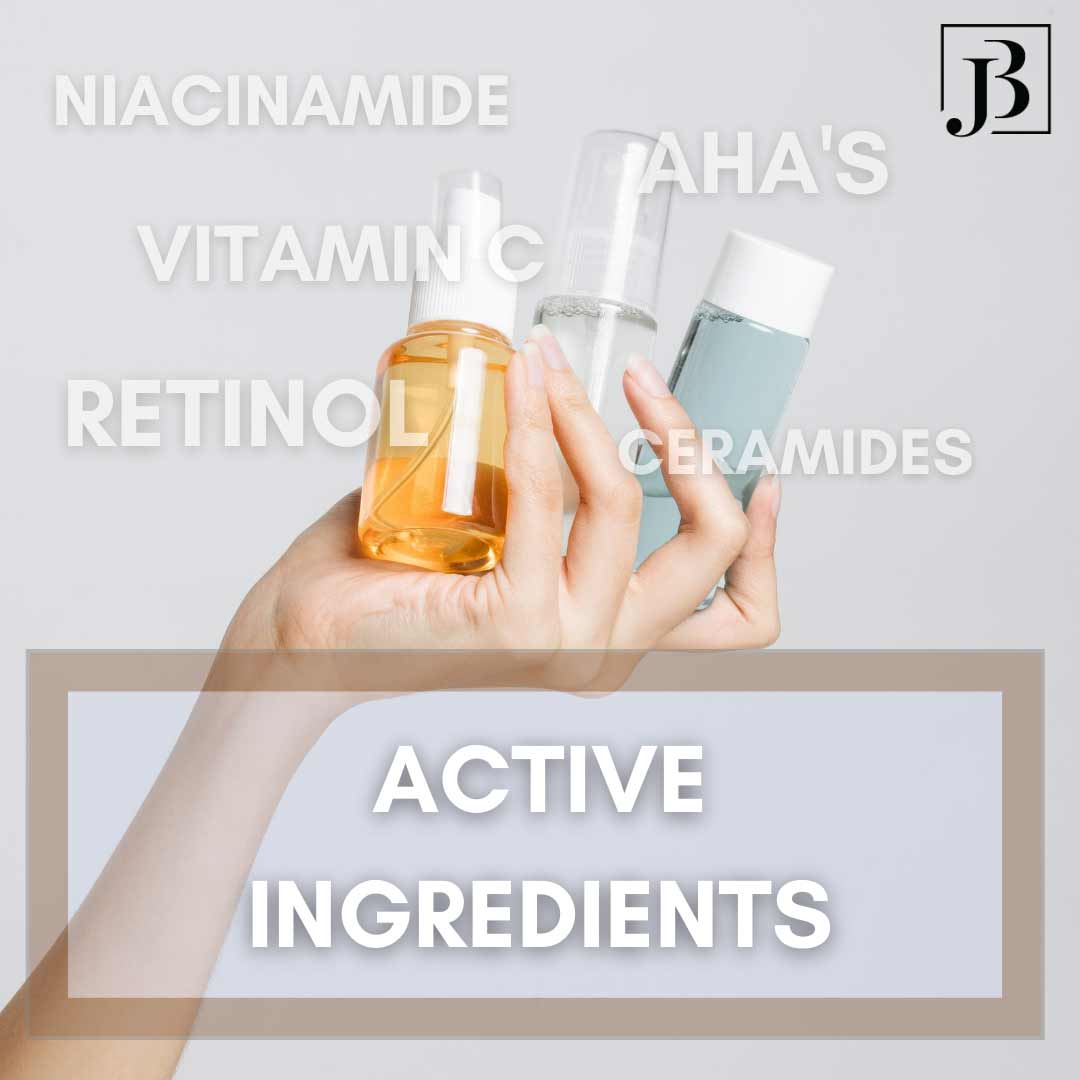 For example for the mature skin, in your beauty products you will be looking for; ceramides, stem cells, peptides, hyaluronic acid, vitamin C, retinol, whereas for the oily complexion with the tendency to break out, you would probably be looking for: hyaluronic acid, niacinamide, salicylic acid, aha's, allantoin, vitamin C
So now, equipped with that knowledge, you can venture out to the shops and look for the right products which will actually benefit your skin.
PLAN YOUR SKINCARE SHOPPING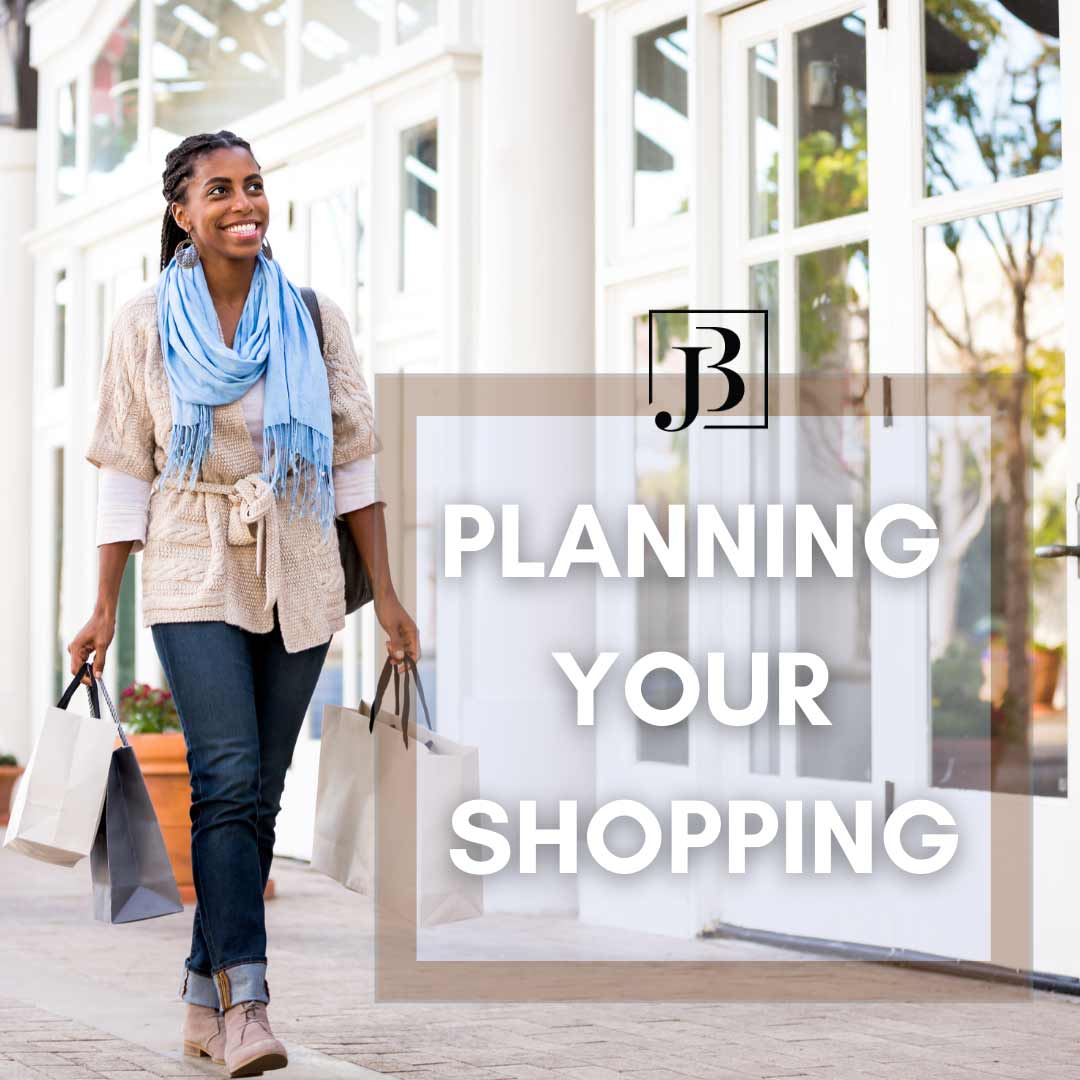 At the very beginning, I wouldn't recommend buying many products. Start with a very simple routine, make sure you are being consistent with it, get your skin used to it and then when you feel ready for an extra step you can add them on.
ESSENTIAL SKINCARE PRODUCTS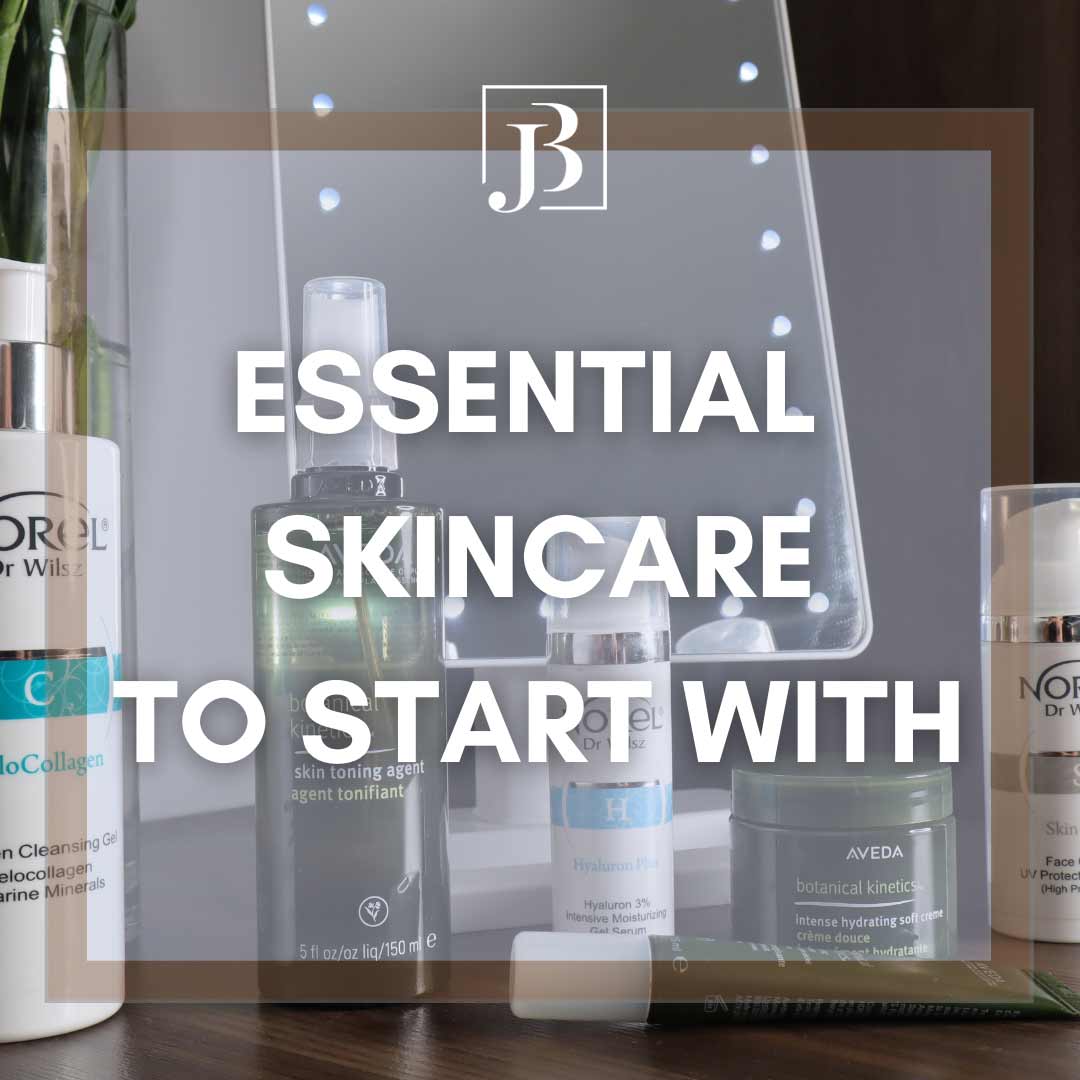 I would recommend starting with
Face Cleanser, which you can use everyday morning and evening
Toner, again one which you can use both morning and evening
Hydrating serum – every skin, no matter what type, needs a good hydration
Active serum – here, depending on your skin type you can choose an anti-ageing serum, lifting or anti-acne one
Moisturiser – same as it was with a hydrating serum, every skin needs a good moisturizing cream – you can choose a formula which will suit your skin type the most
SPF – sun protection factor – again a MUST-HAVE for everyone, all year long
So these 6 products will become your base. Firstly implement them into your daily skincare routine, and once you get a grasp and get used to them, then you can start with add-ons like eye cream, exfoliating toners, masks, massages etc.
With this article, I would like to encourage you to start using the right products for your specific skin type, as when you will try these 6 products and commit to them for at least 4 weeks, you will see an enormous difference not only in the appearance of your skin but also in its behaviour. Balanced and healthy skin will always behave much kinder and better when it comes to dry patches, sebum production or the visibility of the fine lines and wrinkles.
Just try it and text or email me in 4 weeks time!
Wishing you the most beautiful skin
Joanna
February is already here, so it's time for the very FIRST BEAUTY EMPTIES VIDEO in 2022, so the products I have used up or tested in the last few months
This time it's in English and just to make you aware…it will be a long one, as I have more than 40 products to show you…as usual various categories and various opinions and I hope everyone will find something for themselves there.
Enjoy