5 Simple Winter Skincare Rules – Which Will Save Your Skin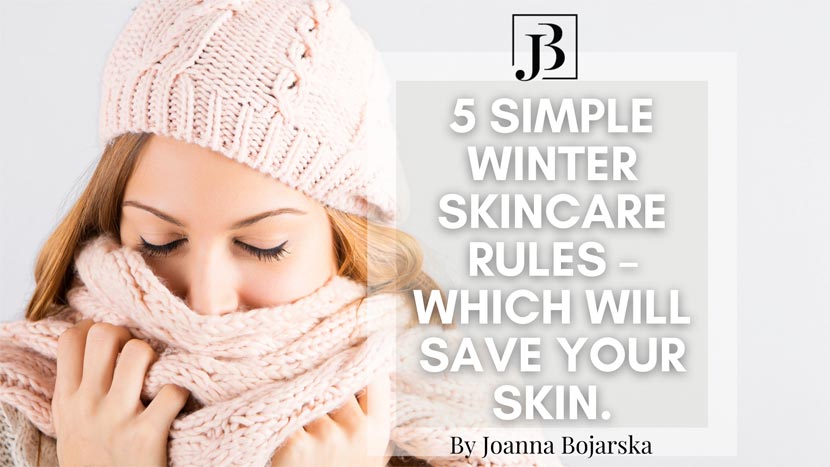 I am a professional beauty therapist and non-invasive aesthetic practitioner with an advanced knowledge of the beauty industry.
Can you imagine, we have already flew by the first month of 2021?
Statistically, February is the cruellest month of the year, so it might a good idea to prepare ourselves for it. Warm clothes, fluffy blankets, warm tea and crackling fire will become an absolute necessity, but I personally would add a few skincare tips to this cosy winter set.
USE YOUR SPF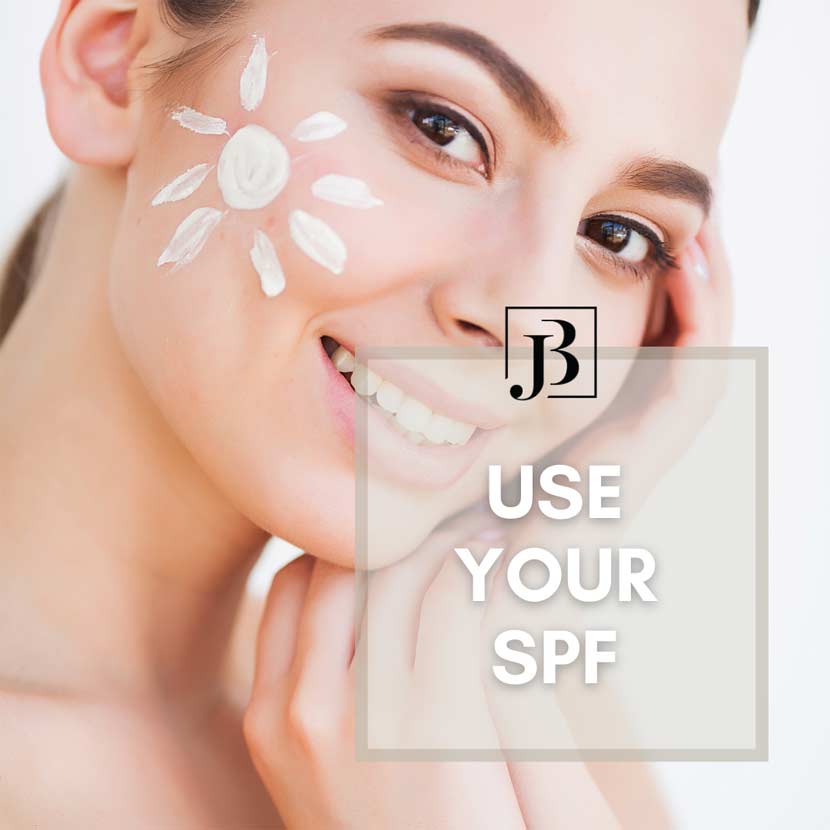 I was already talking about the importance of using SPF all year long in many of my previous post or videos, but there is nothing wrong with reminding ourselves about it one more time. And could ask, why would you need an SPF in the winter? Well doesn't matter if it is hot and sunny or a crisp and cloudy day UV rays are still here, and they can damage our skin with the same power. Plus SPF creates a protective shield not only against the UV rays but also against harsh weather and environmental damage. So if you want to enjoy youthful and even toned complexion – use SPF daily
My recommendations:
DermaQuest Sheer Zinc SPF30
Clarena Yoghurt SPF
Clarena SPF 50
PROTECT YOUR SKIN AGAINST COLD WEATHER
Cold weather, wind, snow…they all can be very harsh for our complexion. During the winter our skin can become a bit more sensitive, red, itchy and unbalanced – which means we have to work on it's protective lipid barrier.
Same as our bodies need warm clothes, same our skin needs a protective layer. So whenever you are planning on spending a bit more time outside, make sure you are apply a layer of protective cream.
Also remember to cover your ears if you do not wish to wear a hat or a headband.
My recommendations:
Souvre Collagen Nourishing Day Cream
Clarena Sensi Regen Cream
Clarena Liposome Certus Collagen Cream
FOCUS ON YOUR EVENING SKINCARE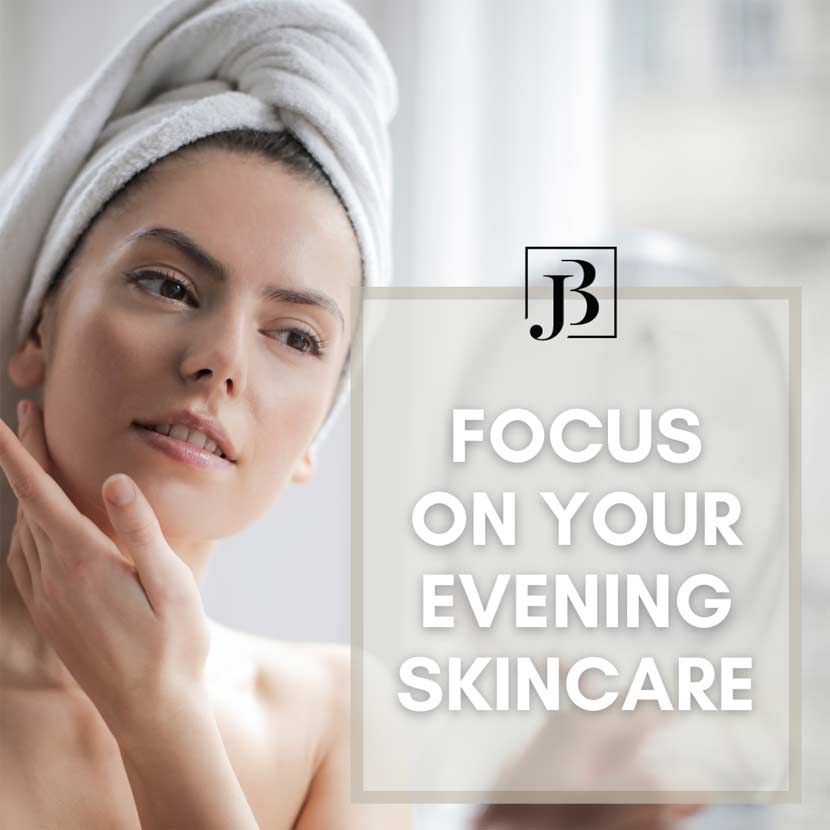 As our skins will be going through quite a lot during the day; harsh weather, central heating, protective masks etc. I think we should give it a couple of minutes of our attention in the evening, just to make sure our complexion has got everything it needs;
Proper cleansing – use a mild cleanser. Ideally double cleanse, especially when you wear makeup or a heavy weight protective cream or SPF
Toning – balance your skin's pH level and refresh
Active ingredients – choose them wisely, depending on your skin type and your skin specific needs, do not try too many actives at ones.
Hydration – every complexion needs hydration. Well hydrated skin always looks healthy, radiant and plumped.
My recommendations for the evening serums:
DermaQuest Stem Cells Rebuilding Complex
Clarena Snail Mucin Elixir
Clarena Gold Pearls
Aveda Tulasara Firming Mask
USE A LIP BALM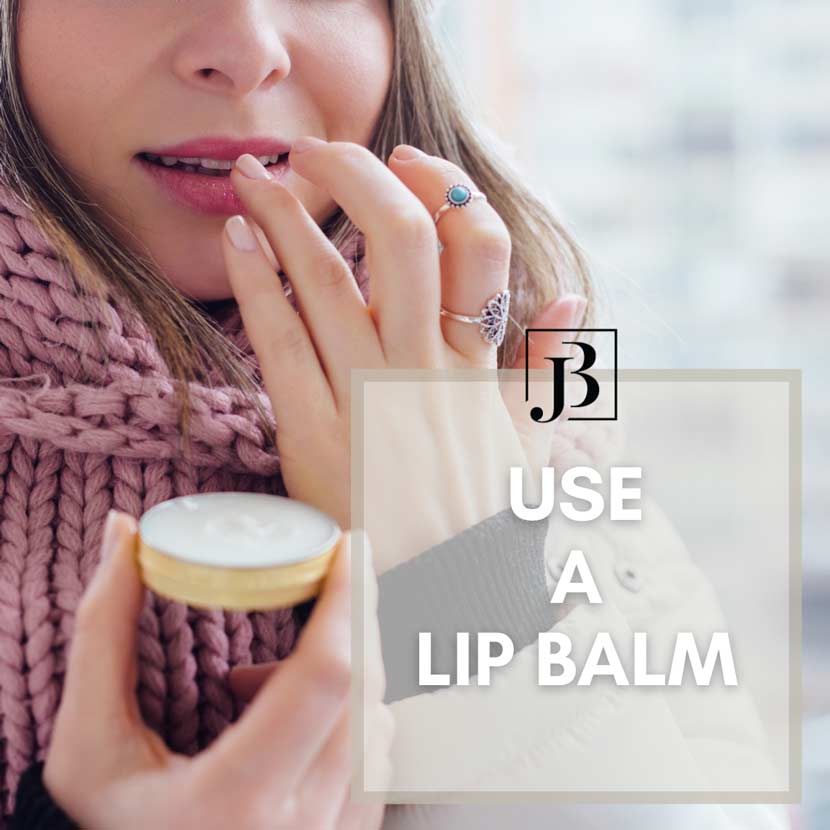 Our lips can get really dry, especially during the winter, which can lead to cracks, flaking and a very uncomfortable tightness feeling.
To avoid any of these, simply use some lip balm on your lips, that will replenish the moisture, nourish and make them very soft and presentable.
Clarena Sensitive Line Lip U Balm
Souvre Collagen Lip Gloss
Bielenda eco nature vanilla milk fig orange blossom regeneration lip balm
VIT D and WATER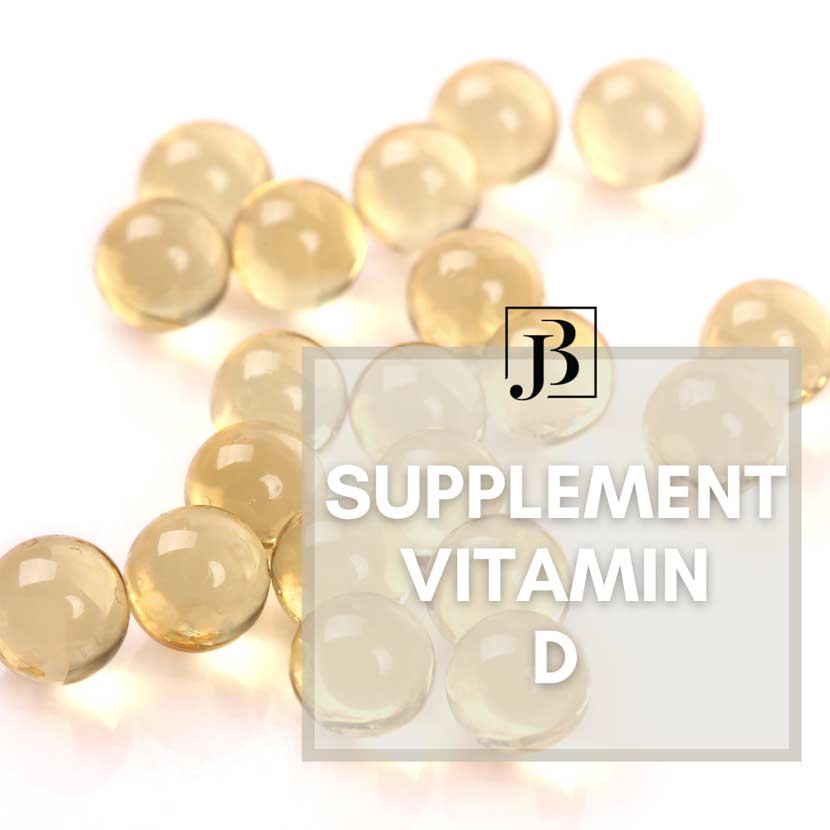 In the winter, the risk of Vitamin D deficiency and catching all sorts infections can be higher. That is why it is recommended to supplement Vitamin D, especially during the winter months. Obviously Vitamin D is naturally made in our skin following sunlight exposure and also found in oily fish (mackerel, tuna and sardines), mushrooms and fortified dairy and non-dairy substitutes, but unfortunately, very often that is not enough.
Most of you, have probably already heard about the perfect couple of Vitamin D3 and vitamin K2. Very often we can see the mixture of these two in the supplements, the reason behind it is that Vitamin D3 and vitamin K2 ensure that calcium is absorbed easily and reaches the bone mass, while preventing arterial calcification. Helping to keep your heart and bones healthy.
Separately, K2 regulates normal blood clotting, whilst D3 supports a healthy immune system and supports muscle function.
So basically there are helping each other to work on it's full capacity.
So whenever you are looking for a Vit D3 supplements I would recommend this combo.
My recommendation:
I do believe, that these simple few tips will help you to survive the winter season with a much happier skin, and once we will be able to see each other, at my beauty studio (hopefully really soon) we will have a good, strong starting point for the professional and advanced skincare approach.
Stay warm, positive and healthy.
Joanna Bojarska.