2020 – The Year of online shopping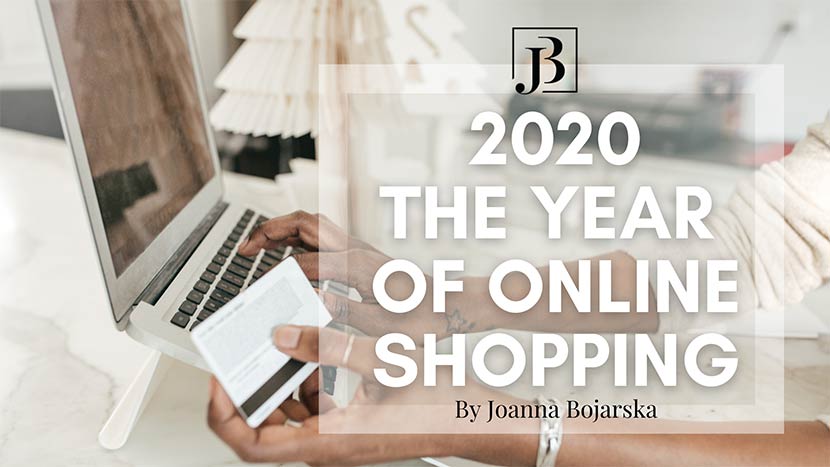 I am a professional beauty therapist and non-invasive aesthetic practitioner with an advanced knowledge of the beauty industry.
I don't think I have to say that this year the Christmas season will be a whole new world different to the previous years.
When observing marketing campaigns and adverts, we could probably notice that many people started their Christmas adventures right after the 1st of November. Even most of the YouTube accounts, I follow, took out their Christmas Decoration and have done their Christmas shopping hauls much earlier than previous years.
And even though, for me X-mas season starts in December, I understand and support it all this year.
This year especially, we all need some joy and good vibes in our lives, particularly in the United Kingdom, where we had a national lockdown throughout the whole month of November. So if dusting off your Christmas decorations in November and browsing the internet for the perfect gifts, was something that helped you go through this rather miserable time, then I am with you.
SUPPORT LOCAL
Although online shopping is the most approachable option these days and let's say it loud – the most convenient one, I would like you to think, where and from whom, you buy your gifts.
I acknowledge the fact that usually the big online shops and brands will have better prices on their products, but this year, especially, I would like you to think about your LOCAL BUSINESSES.
Your local people, who run all these beautiful, quirky, little businesses, where very often, most of it is handmade or personalised, where the owners know your name and your family. Places where you always get your bespoke customer service, tailored to your individual needs.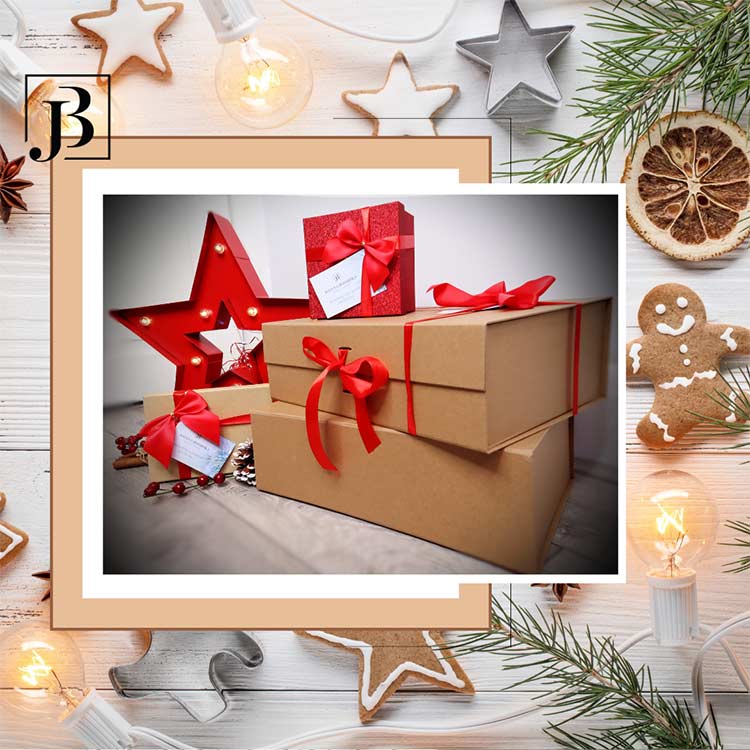 These people were always there for you, so now let's make sure we are there for them as well.
And I know, how difficult this year was, as I am one of these little businesses myself.
Beauty industry had to go through a very rough patch this year. Many places had to close down, unfortunately, many of us had to change premises, reduce the number of staff or beauty products, but we never compromised on the level of our services.
As I have said it already multiple times, on my social media, I am lucky to have the most supportive clients ever. They were waiting for me for 4 months during the first lockdown, then we had to face the second one, so yes their proof of loyalty towards me and my business was incredible.
And because this year was the most unpredictable year of them all, I have decided to create something very special for this Christmas Season.
Discover the world of Christmas with Beauty by Joanna Bojarska
If you require any further information about my Christmas Offer or you would like to see me before X-mas, please contact me directly.
I wish you all a beautiful Christmas Season, full of joy and warmth in your hearts.
Enjoy your Christmas Shopping and remember to support us, little local businesses.
Lots of love
Joanna